With globalization and cross cultural influences between the East and the West, the concept of Asian beauty is no longer dictated by classic standards. In recent years, with China skyrocketing towards its status as the new superpower and Korean pop cultural gearing for world domination especially in South East Asia, there emerge a new kind of pan-Asian beauty, characterised by flawless porcelain skin, a heart shape face, rounded forehead and full cheeks. Wide Bambi-liked eyes, a small delicate sharp nose and a hint of the slightest pout are desirable features that one might not be born with but are nonetheless attainable, making Asia the hub of
Plastic Surgery
with more procedures performed here than anywhere else in the world. If going under the knife sounds a little extreme, consider non-surgical aesthetics options, whereby small alterations will bring forth significant changes, bringing you one step closer to the benchmark of the new Asian beauty.
One of China's biggest stars to cross over to the international arena, Fan Bing Bing embodies all that is desired to be a "New Asian Beauty"---a modern interpretation characterized by flawless porcelain skin, a heart shape face, rounded forehead and full cheeks to set off a slender delicate nose and wide Bambi eyes.
Secretly envious of that exquisitely sculpted, slim, heart-shaped visage? Presenting to you the V5 Liquid Lift that transcends conventional chasing of wrinkles and jowls, but focuses on highlighting your natural best to up you beauty quotient.
The Nose: Occupying the prime location in our facial neighbourhood, this central feature is, unfortunately, most commonly the weakest in a typical Asian face. To target the frequent issues of "too flat a bridge, and too wide and short a tip",
Facial Fillers
is a well-tested and simple way to achieve a perkier, sharper and slimmer schnoze sans surgery. This will not only beautify your side profile, but also visually narrows down a wide Asian face by drawing the spotlight back to the previously flat and featureless central face.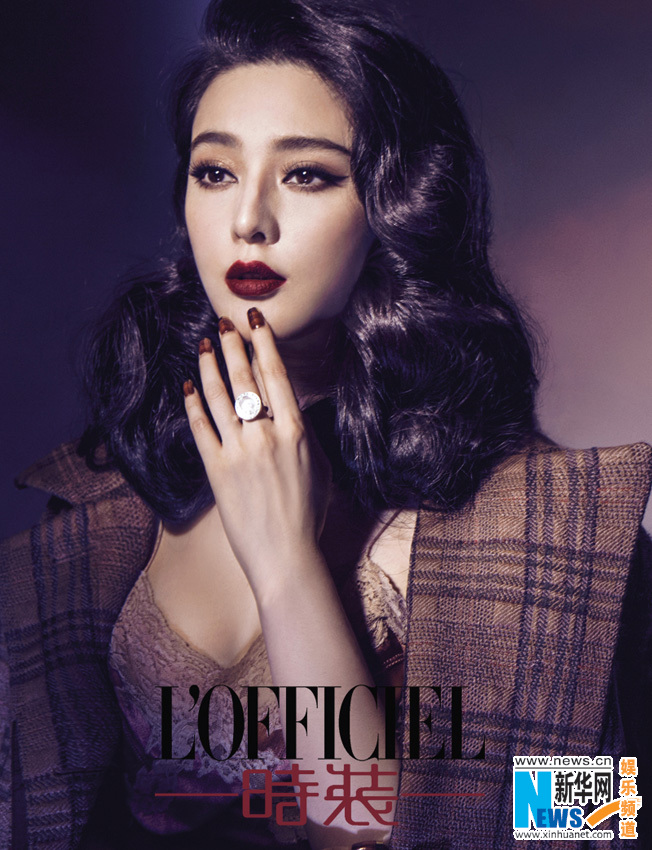 Revitalift Lips
: A voluptuous set of puckers speaks volumes about your feminine beauty. Besides being a direct advertisement of your youth and sensuality, subtle plumping and highlighting of strategic central cushions of the lips with hyaluronic acid microinjections can do wonders to enhance your overall facial harmony…or even give the illusion of a smaller, cherry lips in those with an overly wide pair counter-intuitively!
The Mid Face -
Restylane Hydrolift
: A sunken mid face bony structure detracts from the desirable full, youthful contours of an ideal heart-shaped face and tends to cast shadows in the undereyes that render one perpetually tired-looking. From small screen actresses to international catwalk queens, popular Asian beauties of the new millenium are sporting smooth rounded foreheads and luscious full cheeks. Most Asian faces lack anterior projection and this must be corrected in order to achieve the dimensions of a new Asian beauty. A key facet in achieving the ideal look is a subtle cherubic plumpness in the upper and mid-face that signals good health, femininity, youth and vigor.
Popularized by Korean stars with soft, naturally sculpted cheeks and enviable dewy complexions, the Restylane Hydrolift does double duty of lifting sunken cheeks and undereye hollows, and illuminating dull, dehydrated skin simultaneously to elevate your beauty quotient.
The V-Line: The timeless allure of a fabulously defined V-line spotted ubiquitously on-screen has inspired hordes of Korean ladies to make a beeline for BOTOX® Facial Slimming and
Chin Enhancement
. Genetically-prone to overly bulked up jaw (masseter) muscles and a deficient chin, BOTOX® microinjection in the masseter is big hit in Asia to magically shave pounds off a heavy square jaw sans scalpel, while the Voluma High Definition Lift sculpts the perfect focal point in your V-zone for a balanced and delicate lower facial contour.
The Forehead: A full, elegantly contoured forehead and temples is the final piece of the puzzle to the mysterious ideal Asian face. Smooth out congenital or age-related hollows and accentuate the sensual curves of this oft-neglected area with
Voluma High-Definition Lift
to optimize your facial profile whilst lifting saggy brows.
Bring out your personal best and be a superstar in your own way.